Mission Statement
Oklahoma Blessing Boxes spreads God's love by providing emergency hunger relief with nonperishable food to bridge the gap for people with food insecurity in Oklahoma.
Mailing Address
Oklahoma Blessing Boxes
3005 Sycamore Court
Moore, Oklahoma 73160
The Oklahoma Blessing Box Board
---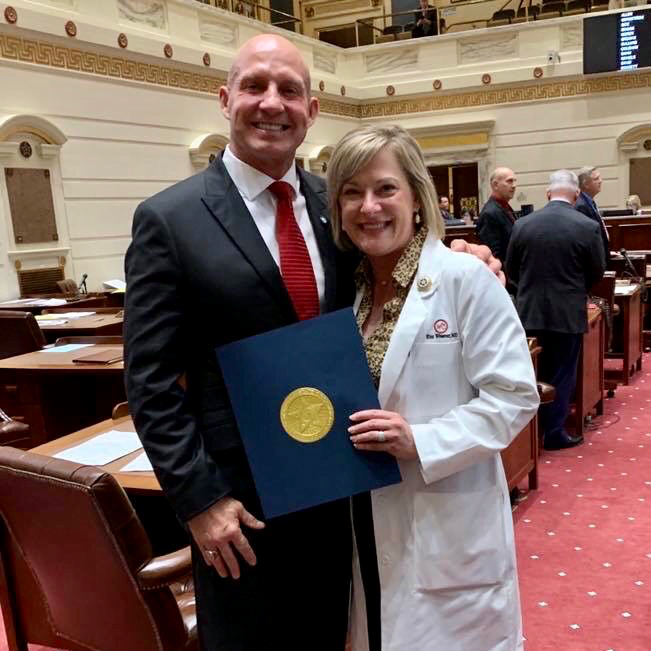 We both grew up in Stephens County in Southwest Oklahoma. We live in Moore and are blessed to have five children. We own Weaver Clinics where we specialize in health & wellness at our four locations across the state. Kim is a dual Board Certified Physician in OB/GYN and Obesity Medicine. She volunteers as the Women's Clinic Director for Moore Faith Medical Clinic.
Darrell served twenty-eight years in Law Enforcement with the Oklahoma Bureau of Narcotics, and is the retired Director. In addition, he is a Christian author and speaker. He currently serves as our Oklahoma State Senator representing District 24 covering Moore and South Oklahoma City. We attend Victory Family Church in Norman. We love giving back and loving like Jesus!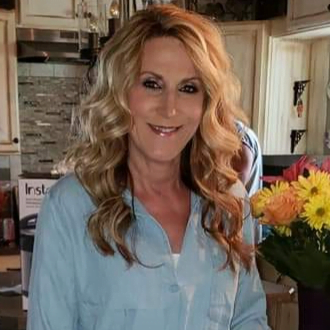 I am now a retired nurse of 25 years, and nursing was my love so it was only natural that I continued helping people after retiring. I am prolife and believe all life is precious. As a Labor and Delivery nurse for many years, I had the privilege of seeing so many lives brought into this world. I can't help but daydream and wonder what these little lives have become and know I played a small part in bringing them into this world.
I am married to my amazing husband Kenneth Massey for 35 years. We met when I was 15 and knew it was love at first sight. We have two beautiful daughters who have followed in my footsteps to become nurses as well as a passion to care for people. God blessed me with my grandson Garrett who is 11 years old and all boy.