Mission Statement
Oklahoma Blessing Boxes, Inc. spreads God's love by providing emergency hunger relief with nonperishable food to bridge the gap for people with food insecurity in Oklahoma.
Mailing Address
Oklahoma Blessing Boxes, Inc.
3005 Sycamore Court
Moore, Oklahoma 73160
The Oklahoma Blessing Box, Inc. Board
---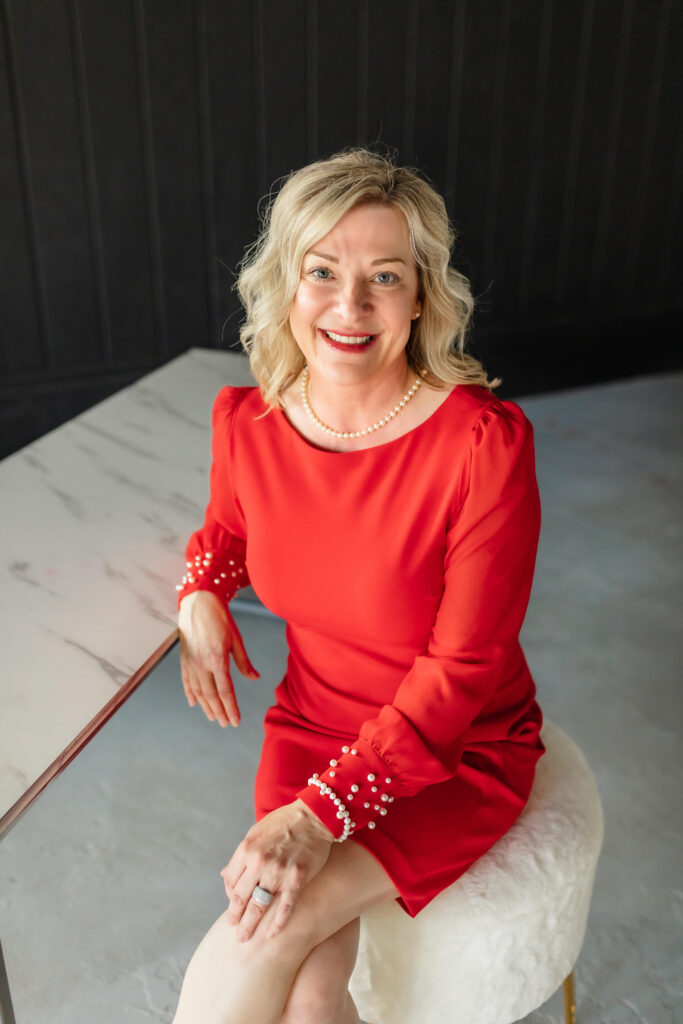 Dr. Kim Weaver, MD is dual Board Certified by the American Board of Obstetrics & Gynecology and by the American Board of Obesity Medicine. She is a native of Oklahoma and graduated from Duncan High School with honors. After receiving her Bachelor's Degree from University of Texas, she completed medical school at the University of Texas Medical Branch at Galveston. Following her passion for women's health, she completed her residency in OB/GYN at OU Health Sciences Center and started her private practice in 2009. Throughout her academic years, she received several awards and scholarships for her academic and leadership performance including UT University Honor List, UT College Scholar, UTMB Hambrock-McGanity Award in OB/GYN, and UTMB Gold Headed Cane Award Finalist, and her favorite – the UTMB John P. McGovern Academy of Oslerian Medicine Scholarship Award given to a medical student exemplifying the art of medicine with compassionate care. During residency she received several awards including OUHSC Department of OB/GYN Research Award, Outstanding Teacher, and Resident Teaching Award. She is a also graduate of Integris Physician Leadership Development Program. Weaver participated in several medical research projects and has been published in multiple medical journals from 2003-2009.
After completing residency in OB/GYN at OU Health Sciences Center in 2009, Dr. Weaver moved back home to Duncan, OK to begin her private practice. She has been on medical staff at Duncan Regional Hospital since 2009 where she delivered babies and performed surgeries until she retired from hospital work in 2017 to focus on her clinic expansions. She has served on various committees and boards with DRH. Weaver also loves to educate and empower women and has spoken to many women's groups over the years about both medical, health & wellness, and faith topics.
In 2015, she expanded her training to include Bioidentical Hormone Therapy, Aesthetics with Botox, Fillers, and lasers. In 2017 she retired from Obstetrics and added Medical Weight Loss Management to her Practice. In 2018, she became Board Certified by the American Board of Obesity Medicine joining 2600 ABOM diplomates nationwide. There were only 22 physicians in Oklahoma with this certification.
In 2015, she expanded Weaver Clinics to include additional locations across the state. She currently practices and oversees Clinics in Ardmore, Chickasha, Duncan, Lawton and Norman.
Dr. Weaver has a giving heart and loves giving back to the communities. Her motto is to love like Jesus! Over the years she was been recognized as a Nominee for the Duncan Chamber of Commerce Woman of the Year Award in 2012 and 2023. Weaver served at the Moore Faith Medical Clinic as the Volunteer Women's Clinic Director / Gynecologist from 2018-2021. She was selected as the Best Physician in SWOK in 2019 & 2022, Best Wellness Clinic in 2019 and Best Medical Spa 2nd Place in 2020 by Best of Moore and SOKC. She was a proud recipient of Cleveland County Women of Influence in 2020. In June of 2021, she was recognized as News 9 Amazing Oklahoman Award for her volunteer efforts with their non-profit, Oklahoma Blessing Boxes. She was designated as the OSMA Doctor of the Day at the Oklahoma State Capitol by her favorite Senator, her husband, Senator Darrell Weaver.

Dr. Weaver is married to her soulmate, Darrell Weaver. Together they own Weaver Clinics. She happily shares their story of happily ever after. They have five children, Ashley, Madison, Lauren, Asa, and Ainsleigh. She loves her Jesus, her family/staff, her country, and her patients! In their free time, they love to travel!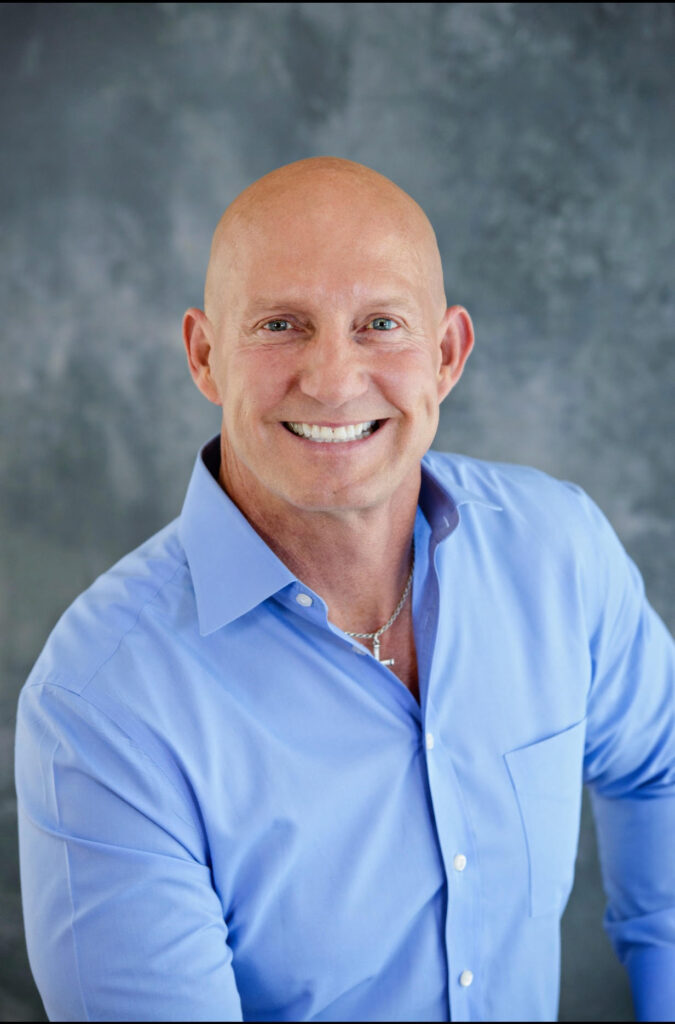 Elected in 2018, state Senator Darrell Weaver of Moore represents Senate District 24. He is the only Senator to serve as the former Director of a state agency. Commissioned as an Agent with the Oklahoma Bureau of Narcotics in 1987, he held various assignments throughout the state. In September of 2006, he was appointed Director of the Oklahoma Bureau of Narcotics and Dangerous Drugs Control and retired after serving the Bureau for 28 years. In 2014, Senator Weaver was inducted into the Oklahoma Law Enforcement Hall of Fame.
Senator Weaver is a graduate of Cameron University with a Bachelors of Accounting. He received the 2009 Distinguished Alumni Award and in 2013, was named as an "Acclaimed Aggie". He earned a Master of Business Administration from Oklahoma Christian University and was awarded an honorary Doctor of Pharmacy. Senator Weaver is a graduate of the FBI National Academy and the Senior Management Institute for Police. He is an Alumnus of Leadership Oklahoma Class XXIII, Leadership OKC Class XXVIIII, the 2013 Leadership Moore Class, Leadership Tulsa Class 54, the TEAM South OKC Leadership Program, the 2011 Tinker Air Force Base COMMstar Program, and the Salt and Light Leadership Training (S.A.L.L.T.) program. Senator Weaver served as the 2010 State Charitable Campaign Chairman for the United Way and is a former State Board member for Big Brothers Big Sisters of Oklahoma. He was a long-time elected trustee of the Oklahoma Law Enforcement Retirement System (OLERS) and a member of the Council on Law Enforcement Education and Training (CLEET) governing council. Most recently, in 2021, he was appointed to the national board of CALEA (Commission on Accreditation for Law Enforcement Agencies) Commissioners and has served on numerous boards and committees. Senator Weaver served from 2015 to 2018 as the CEO of Big Brothers Big Sisters of Oklahoma. He served many years as a volunteer youth football and basketball coach.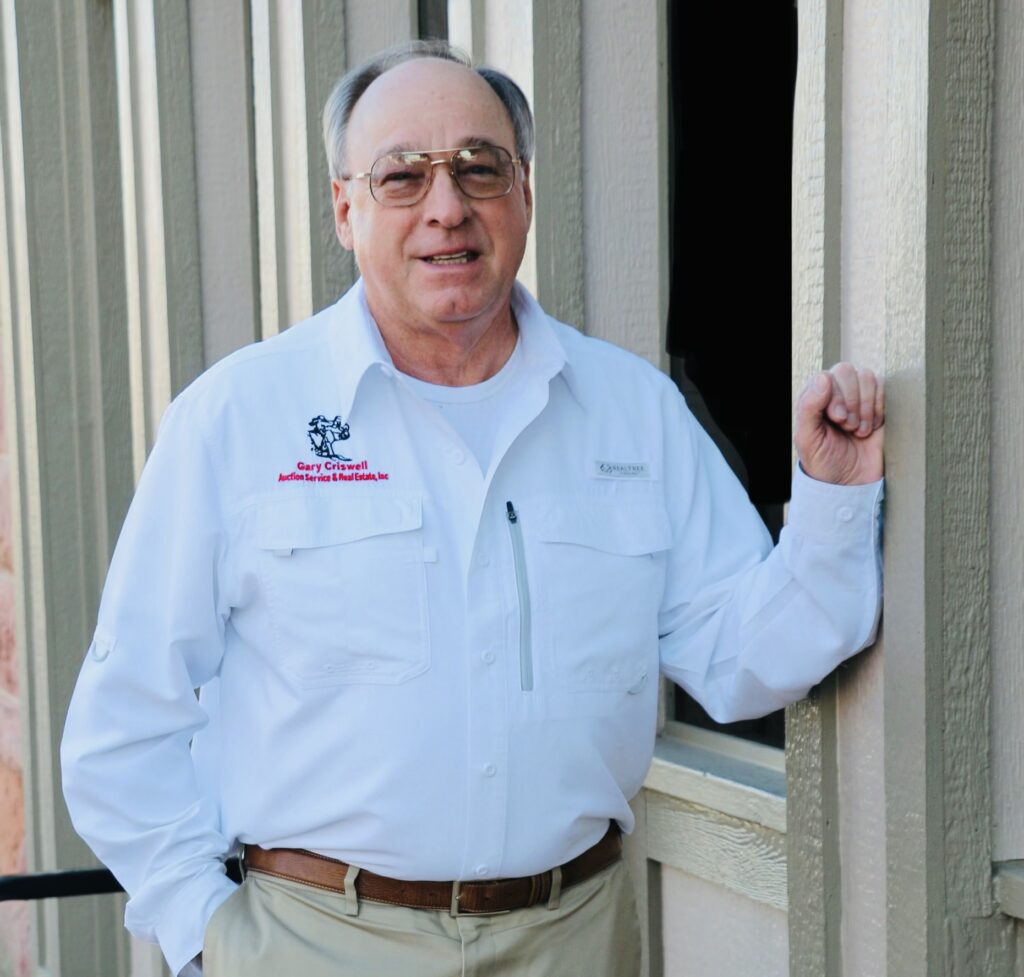 Gary Criswell is a Real Estate Broker and Auctioneer in Southwest Oklahoma. He retired from a long career with Halliburton as an inspector in Quality Control, Quality Assurance and Certified as a Certified Welding Inspector by the American Welding Society. One of his greatest accomplishments was being recognized as Halliburton Company's Volunteer of the Year in 1997 which was a company wide distinction. Gary was always mesmerized with the tobacco auctions as a child in the hills of Kentucky and graduated from Reisch Auction College in Mason City, Iowa in 1971. He earned his Real Estate Sales Associate License in 1971 also, and later earned his Real Estate Broker's License in 1983.
Gary has always loved people and has a servant's heart. He has been a long time Board Member of the Duncan Church of God. Gary ran for local political office and served over ten years on the Duncan City Council and served as Vice Mayor. In the 1990s, he also served in other volunteer roles including the Stephens County United Way Allocation Board and the Women's Haven Board. He is a graduate of Leadership Duncan Class XI and the Red River Leadership Coalition. He and his wife, Betty, established Gary Criswell Auction Service and Real Estate, Inc in 2000 and opened their office in downtown Duncan. Gary retired from Halliburton in 2000 after 27 years of service to pursue his Auction and Real Estate company full time. With his unique talents, he has auctioned many cakes, desserts, art prints, vacations, and much more over the years as a Volunteer Auctioneer for many local charities.
In 2020, Gary joined his daughter and son-in-law, Darrell & Kim Weaver, as a donor and volunteer for the nonprofit, Oklahoma Blessing Boxes, which helps to supply food to those in need with emergency food pantries and their annual Baskets of Blessings food distribution every November. He recently helped to sponsor a free community showing of the movie Jesus Revolution at The Palace Theatre. He has been awarded The Duncan Banner's Reader's Choice Award for Best Auction Company for several years. He is a member of the Duncan Association of Realtors, Inc.
Gary's passion and calling is working as a Broker / Auctioneer and has served our community for fifty-two years in this capacity helping clients through both happy and sad chapters of life including new beginnings and end of life. He doesn't just sell property and estates, he listens and helps them through the emotions of these life chapters. Gary is most proud of his family. His daughters are Charlotte Brooks, Lela VanSchepen and Kim Weaver. He has seven grandchildren, three great grandsons, and one great granddaughter on the way! If you know Gary, you know first in his life is his faith and love for our Savior, Jesus Christ, and second his love for his family and you have likely heard many stories about them! Gary has loved and prayed with our community for decades and we are better because of his investment in Duncan, Oklahoma!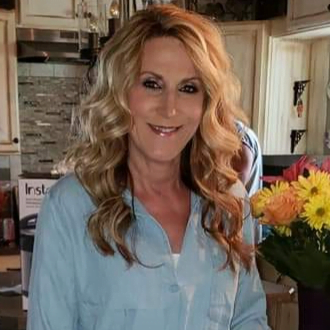 I am now a retired nurse of 25 years, and nursing was my love so it was only natural that I continued helping people after retiring. I am prolife and believe all life is precious. As a Labor and Delivery nurse for many years, I had the privilege of seeing so many lives brought into this world. I can't help but daydream and wonder what these little lives have become and know I played a small part in bringing them into this world.
I am married to my amazing husband Kenneth Massey for 35 years. We met when I was 15 and knew it was love at first sight. We have two beautiful daughters who have followed in my footsteps to become nurses as well as a passion to care for people. God blessed me with my grandson Garrett who is 11 years old and all boy.